Keune - so pure and style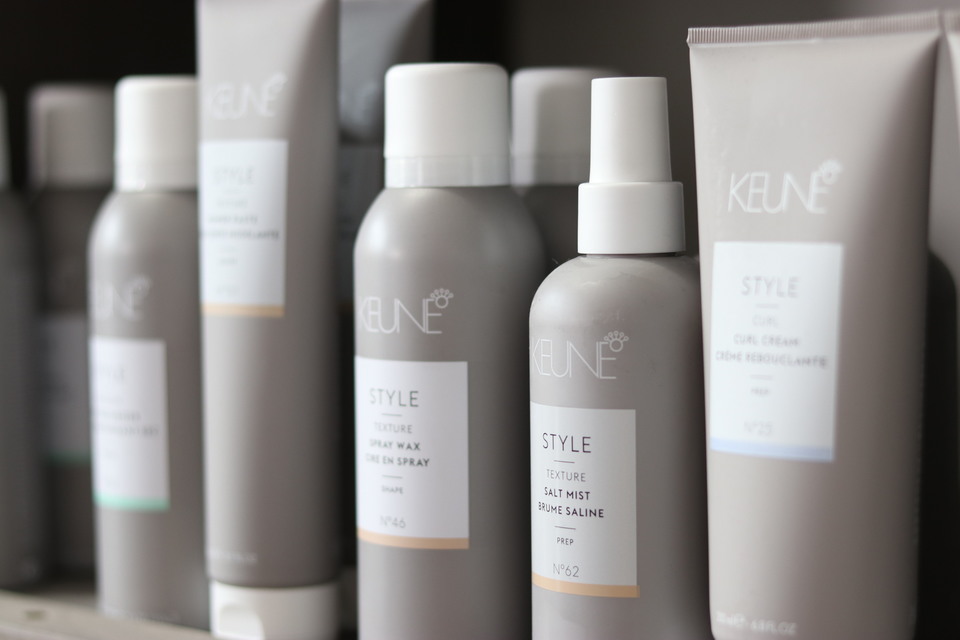 The Keune So Pure range of shampoo, conditioner and masks are vegan, cruelty free and free from parabens and sulfates. The ranges is derived from natural ingredients, smells amazing and caters to all hair types. We offer so pure at our refill station.
Keune style is our main styling range used in salon and sold for use at home. Style is cruelty free, 99% vegan and delivers what it promises.