Sustainablah safety razors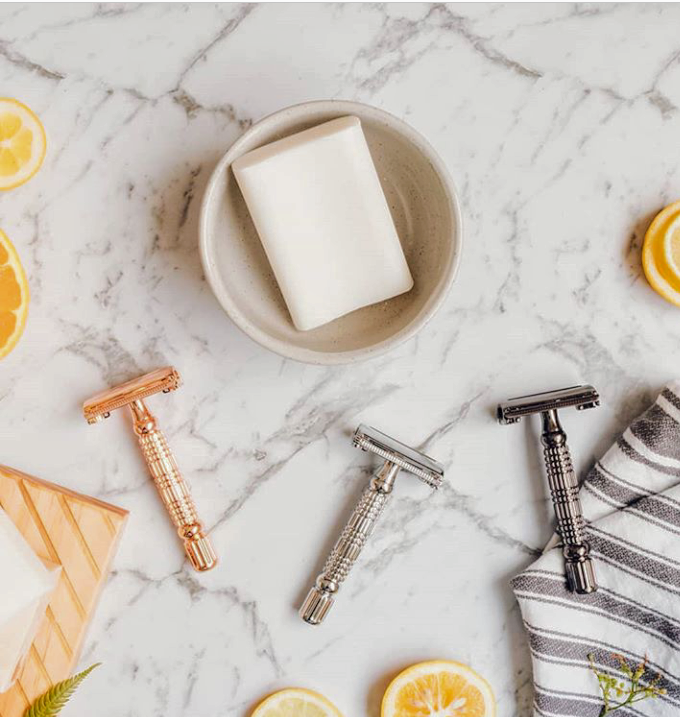 We are now stocking safety razors, suitable for men and women, they give a closer shave and are a stainless steel razor so won't rust in the shower. we also stock replacement blades.
They come in rose gold, charcoal grey and silver and are $39.95. silver with bamboo handle are $69.95
Replacement blades are $5 for 5.